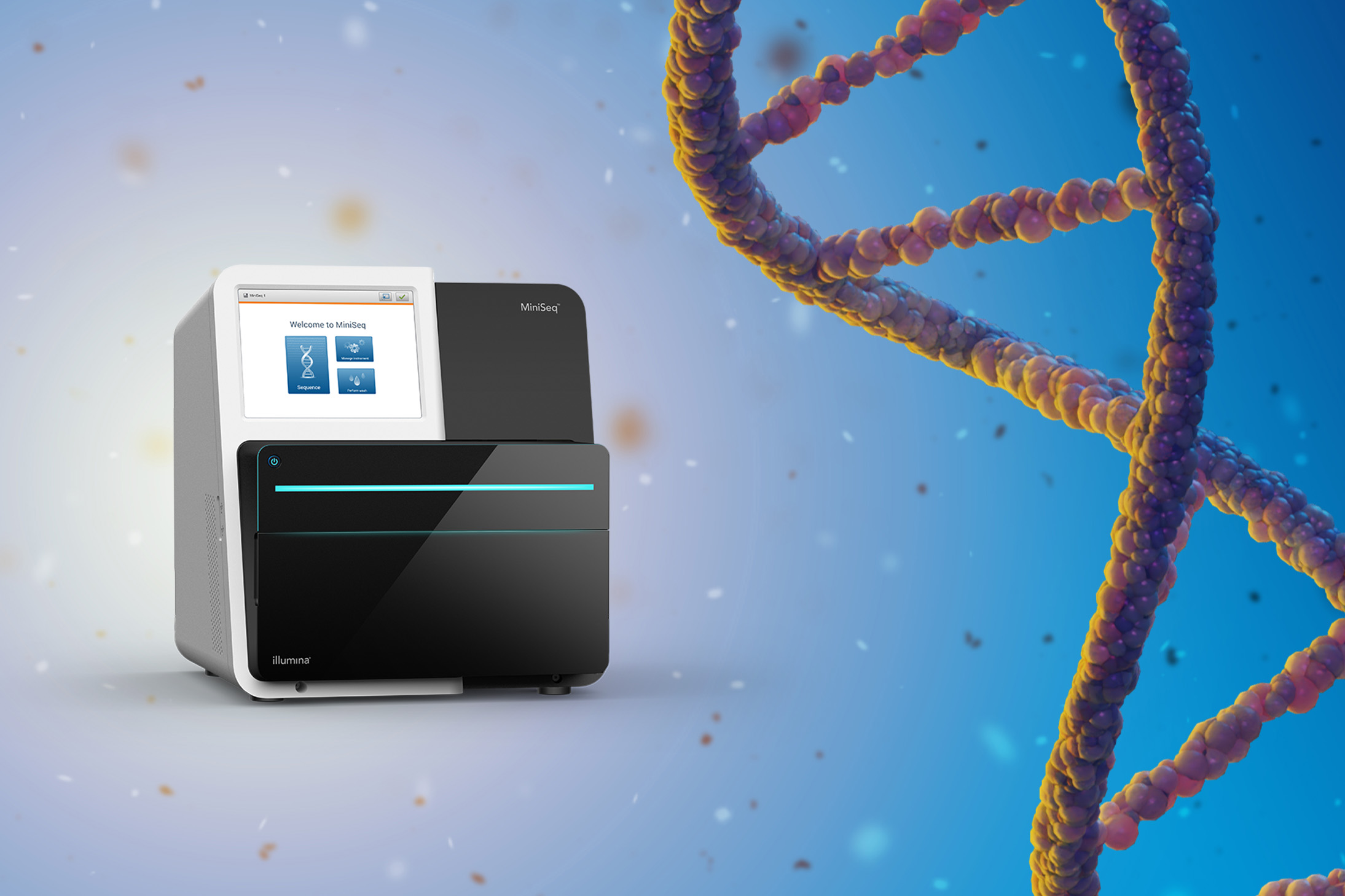 Advanta Genetics and Metagenomic Next-generation Sequencing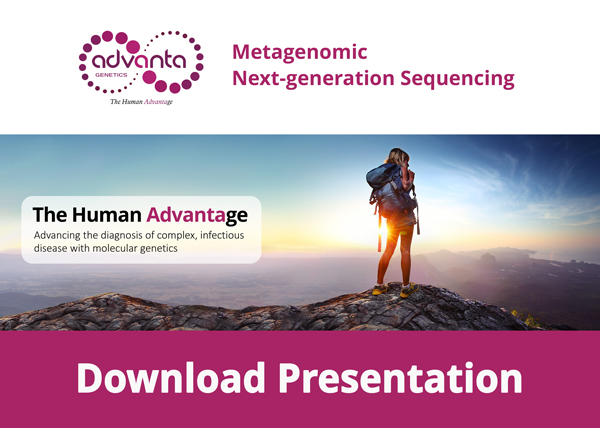 Metagenomics next generation sequencing (mNGS) has great potential for helping doctors diagnose patients with missed or undiagnosed infections. mNGS can improve timely and accurate identification of the infecting pathogen(s), quickly target treatment and medication therapy, improve antibiotic stewardship, and is showing promise for reducing health care costs, days in the hospital, and in some cases saving life.
Advanta Genetics has introduced mNGS for complex respiratory and urinary tract infection to complement our microbiology and polymerase chain reaction (PCR) departments. This innovative and reliable alternative for pathogen identification greatly improves the diagnostic scope of infectious disease and reemphasizes Advanta Genetics' commitment to becoming a leader in infections disease laboratory medicine.