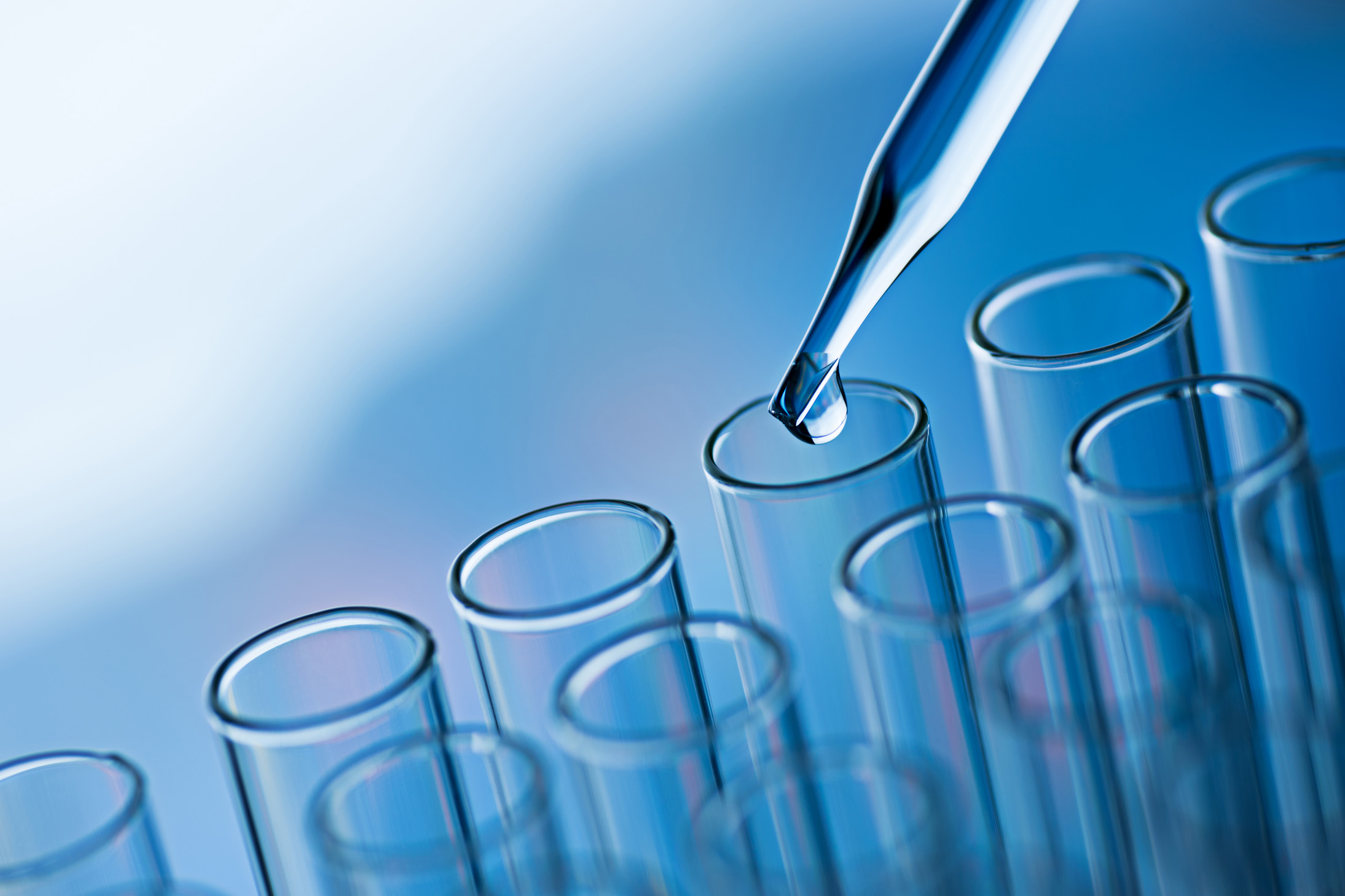 Research Department at Advanta Genetics Brings Light to New Oral Fluid Assay
The CDC continues to sound the alarm on the additive stimulant (meth)amphetamine and its potential for overdose harm and death. And the latest evolution of the nation's overdose epidemic poses novel challenges for prevention and treatment, especially for medical providers.
In response, the Advanta Genetics' Department of Research has recently validated a fast, accurate method to quantify the D- and L- isomers of (meth)amphetamine in human oral fluid so that medical providers can easily determine patient licit vs. illicit (meth)amphetamine use. This work has recently been published in the Journal of Analytical Methods in Chemistry.
For information on the use of Advanta Genetics' novel oral fluid assay, click to read article.